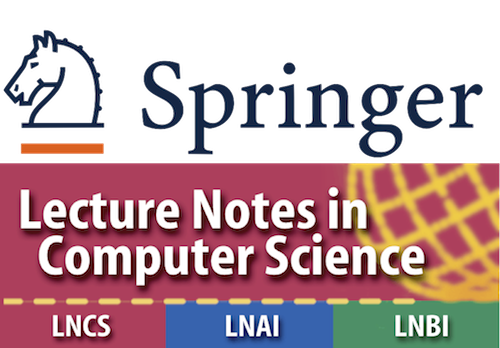 We're pleased to inform you that we will (pending final confirmation) publish workshop proceedings, together with two other MICCAI challenges, which will be likely published in the form of a Springer Lecture Notes in Computer Sciences (LNSC) volume.
We will invite the top performing teams to contribute a paper to these proceedings about their methods and the results they achieved. The papers will go through a peer review process to assure quality of the papers. Please note that you will have the final results by the time of the final paper submission (post MICCAI).
We plan to notify challenge participants of these invitations on Sept. 15th.