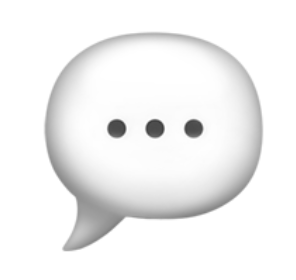 We were notified by Maxime Lafarge about a glitch in the training part of our data set. Due to a labeling error in the regions of interest for the unlabled domain (melanoma), the cases 356 and 357 and the cases 361 and 362 are identical.
We rectified this issue by removing the cases 357 and 362 in the google drive repository and also adjusting the json and sqlite files.
If you did not use the unlabeled domain (melanoma) you were not affected by this issue.
Since it only affects the unlabeled domain, it was not found during label consistency checks. We are sorry for any inconvenience this has caused.